Hickory Rug Restoration -  Protect your investment. Contact the experts with more than 50 years combined experience to preserve the beauty and integrity of your rugs.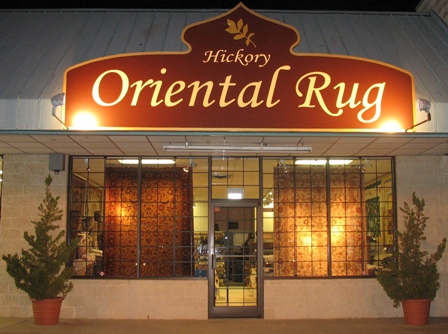 Our exclusive hand-washing technique:

Rugs are thoroughly dusted first.

Then immersed in water to loosen any additional soil that has settled into the rug.

Mild shampoo is applied and the rug is hand-scrubbed.

Rug is rinsed several times to clear any residue.

Excess water is extracted from the rug then it is air dried.

After the rug is completely dry, it is vacuumed, final inspections are made, and it is delivered to customer.

Our highly skilled on-site rug artisan staff provide repairs for general wear and tear of rugs as well as major restorations including; re-fringing, reweaving, rebinding, and cutting to resize your rugs.

All performed by skilled hands and to the highest standards.

Please visit our "Rug Unviversity " page for detailed rug information and general care and cleaning instructions.